board of trustees
& annual reports
Stay in the know about school events, policies, and general information for all things Emblaze. For basic questions, check the FAQ section below.
Friends of Emblaze Academy Reports
The Emblaze Academy Board of Trustees meets the last Tuesday of each month from 6:30pm-8:15pm.
You may join the Board of Trustees meeting via video conference here.
No password is required!
Materials for board meetings are available to the public upon request prior to or at the meetings. For information about how to join our Board of Trustees, please contact Geraldo Vasquez at gvasquez@emblazeacademy.org
PLEASE NOTE: On April 9, 2022, Governor Hochul signed Chapter 56 of the Laws of 2022 relating to the New York State
budget for the 2022-2023 state fiscal year. Included in the bill is an amendment to the Open Meetings Law (OML) to make permanent (until July 1, 2024) the expanded use of videoconferencing by public bodies to conduct open meetings, under extraordinary circumstances, regardless of a declaration of emergency. Further information on the Open Meeting Law can be found on the New York State Committee on Open Government website at https://www.dos.ny.gov/coog/.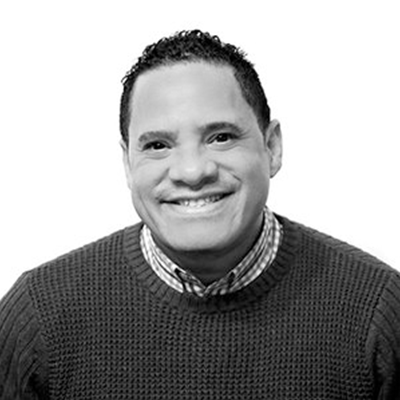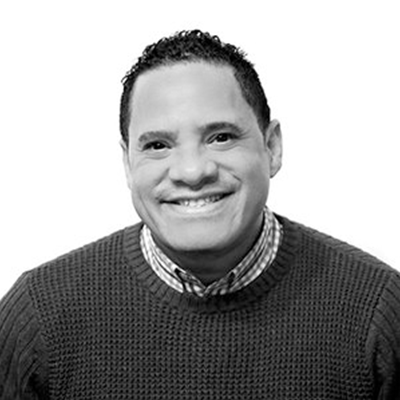 Geraldo Vasquez
Founding Board Member and Board Chair
Founding Board Member and Board Chair, Geraldo (Gerry) Vasquez is an Associate Professor of Accounting in the Department of Accounting and Finance of the School of Business and Information Systems of the City University of New York-York College. Prior to joining the faculty at the City University of New York, Dr. Vasquez spent over 15 years in the private and public sectors. He has considerable financial and administrative management, technology project management and auditing experience. Dr. Vasquez served as the Chief Financial Officer of Sustainable South Bronx, Inc., the Founding Director of Finance and Administration of the CUNY Graduate School of Journalism and a Senior Auditor for the Office of the New York State Comptroller in the public sector. In the private sector, Dr. Vasquez was responsible for various finance, budgeting, accounting and technology project management functions as a Vice President of Merrill Lynch and Co., Inc. Dr. Vasquez holds a D.B.A. from the Fox School of Business and Management (AACSB accredited) of Temple University. He also holds a M.Sc. and B.A., cum laude in Accounting from the City University of New York-Queens College. Dr. Vasquez is also a member of the Beta Gamma Sigma Honor Society.
Geraldo Vasquez
Founding Board Member and Board Chair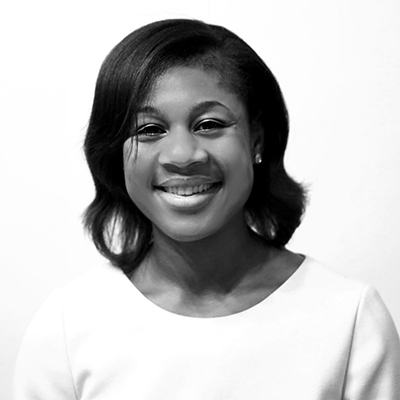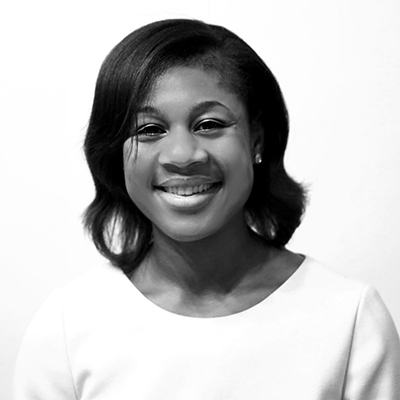 Tameka Bedford-Young
Founding Board Member and Board Secretary
Tameka Beckford-Young is Legal Counsel at Kawasaki Rail Car, Inc. In that role, she oversees all legal issues affecting the company; drafts, reviews and negotiates a variety of commercial agreements; and provides risk management strategies to the executive team. Prior to Kawasaki Rail Car, Ms. Beckford-Young was an associate at Pillsbury Winthrop Shaw Pittman LLP where her law firm practice focused on complex commercial litigation. Outside the office, Ms. Beckford-Young serves as a member of NYC Bar Association's newly formed In-House Counsel Committee. A Bronx native and former New York City public school student, Ms. Beckford-Young earned her BA in Government from Georgetown University and JD from Northwestern Pritzker School of Law. While at Northwestern, she was a student advocate representing refugees seeking asylum in the United States, served as community service chair for the Black Law Students Association, and was one of two student representatives selected by the administration to assist the admissions office with initiatives to increase enrollment of diverse students.
Tameka Beckford-Young
Founding Board Member and Board Secretary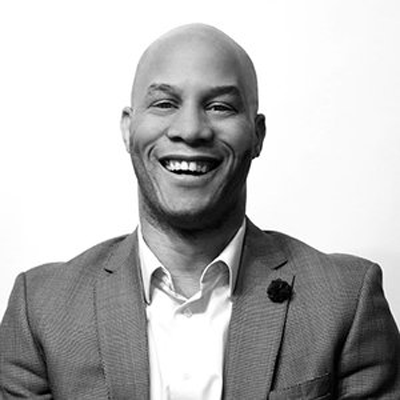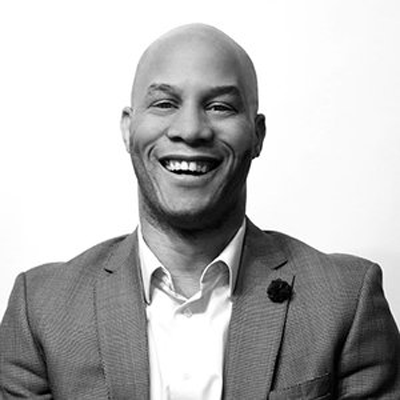 Marlin Jenkins
Founding Board Member
Founding Board Member, Marlin Jenkins is the Founder, CEO and President of Neture, Inc., social venture founded to provide free, sustainable high speed internet access to underserved markets, beginning in the South Bronx. Neture leverages its network to connect low income families to local resources, services and service providers and works with local organizations to ensure that the families are provided every opportunity to increase access to educational and economic opportunities in their communities. Mr. Jenkins has been a Bronx resident since attending Fordham University in 1992. After surviving the World Trade Center tragedy, Mr. Jenkins opened his first business, QuadInfinity, an entertainment company. It was QuadInfinity that first connected him to committing to serving others, through the donation of space and time, to help low income families cope by enjoying themselves. After the closing of QuadInfinity, he joined MidBronx Senior Citizens Council as Vice President/Special Assistant to the Executive Director, and shortly after, founded Neture. Mr. Jenkins' goal is to have a positive impact on as many people as possible.
Marlin Jenkins
Founding Board Member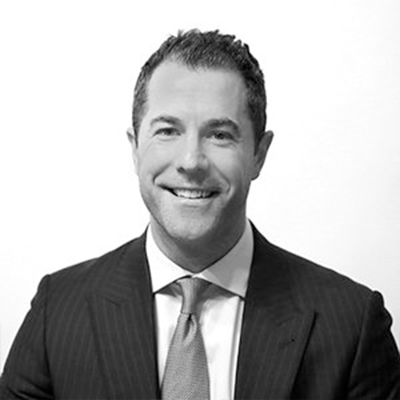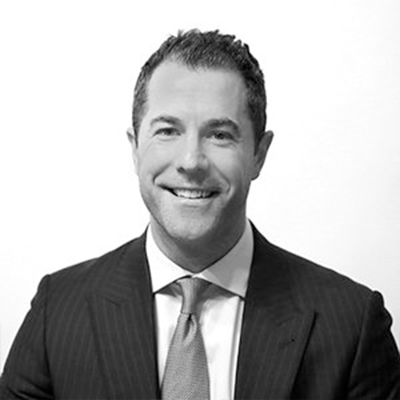 Matthew Kirby-Smith
Founding Board Member
Founding Board Member, Matthew Kirby-Smith is a Vice President and General Manager in Jones Lang LaSalle's Property Management practice in New York City. In his current role, Mr. Kirby-Smith is responsible for managing operations and construction activities at 140 Broadway, a 1.2 Million Square Foot Landmarked office tower in the financial district. A native of Brooklyn, NY, Mr. Kirby-Smith serves on the board of The enCourage Kids Foundation and previously mentored with the Hoop Dreams Scholarship Fund in Washington DC. Mr. Kirby-Smith holds a BS in Business Management and Sports Management from Guilford College in Greensboro, NC.
Matthew Kirby-Smith
Founding Board Member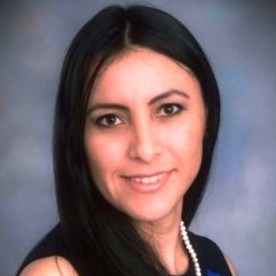 Janneth Gaona
Board Treasurer