Parent Association President

Xenia Sanchez
RECORDING SECRETARY & SENIOR COMMITTEE


Shamell Green
COMMUNITY ENGAGEMENT

Joani Taveras
COMMUNITY ENGAGEMENT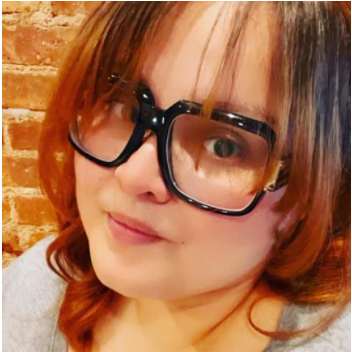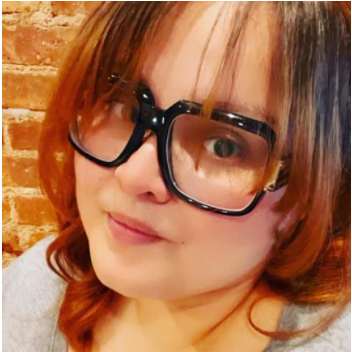 Natalie Claudio
Sergeant At Arms
Natalie is so proud to be a founding member of Emblaze Academy's Family Roundtable and eager to make a difference within our community charter. Natalie was born in New Jersey but spent most of her childhood in the Bronx. Two years ago, she moved her family back to NYC. Though it has it's challenges she is proud of her large, blended family as each of her babies (6 children – from ages 5-16) bring life and love to each day. Natalie has an Associated Degree in Business Administration with a concentration in Marketing Management and is working on her Bachelor's. Professionally, Natalie has worked for many years as an Administrative Assistant for a personalized supplement company and a recreational therapist at multiple long term care communities. While in New Jersey, Natalie became an active volunteer with Parents Engaging Parents whose mission is to promote civic awareness & proactive community advocacy based on the interests of the parents & the community leaders.
Natalie Claudio
SARGEANT AT ARMS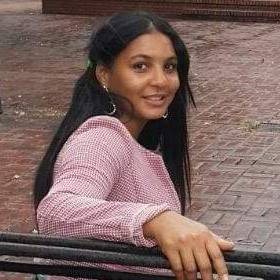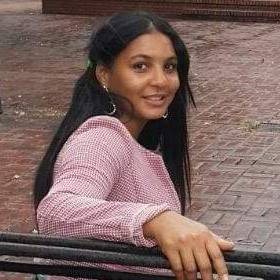 Ariela Cepeda
Sergeant At Arms
Dominican teacher, completed her degree at the university Santiago technology. He has a master's degree in business management from the university American UNICLAU based in Miami. She is currently in her last semester. She has a degree in the master of science in Educational Leadership management and Emerging Technologies in Marconi virtual campus. She worked for 9 years as a middle level teacher in a public school in the Dominican Republic. At New York department of education entered as a substitute teacher and currently worksas a lead teacher on the Head Star Peninsula.
Ariela Cepeda
SERGEANT AT ARMS


Jolene Witkin
Sergeant At Arms
I am Jolene Witkin, mother of 6th grader Isabella Gilyard. I wanted to be a part of the parent round table because I feel that ALL parent have the right to be heard and voice their opinions regarding their child's education. I believe that successful education is a partnership with parent, teacher and student. We need to hold everyone accountable in order to make lasting changes to the school. Too many times there are only a few parents that dominate the conversations, when everyone deserves to be heard, and I feel that needs to change. When I am not a parent to an active 12 year old, I am the executive director of construction at my firm, where my main job is to make sure that occupied buildings remain safe and code compliant. I came to emblaze because I wanted a different type of education for my child, one were they grow the WHOLE child, not just academic. I really think that was lost over the course of the last two years with the pandemic, but I believe with hard work and effort that we can once again make this school a place where growing the WHOLE child is once again a priority.
Jolene Witkin
SARGEANT AT ARMS

Maritza Barreto
SERGEANT AT ARMS & SENIOR COMMITTEE

Ryann Solomon
SENIOR COMMITTEE

Audrey Warrick
SENIOR COMMITTEE

Rosa Quintero
SENIOR COMMITTEE